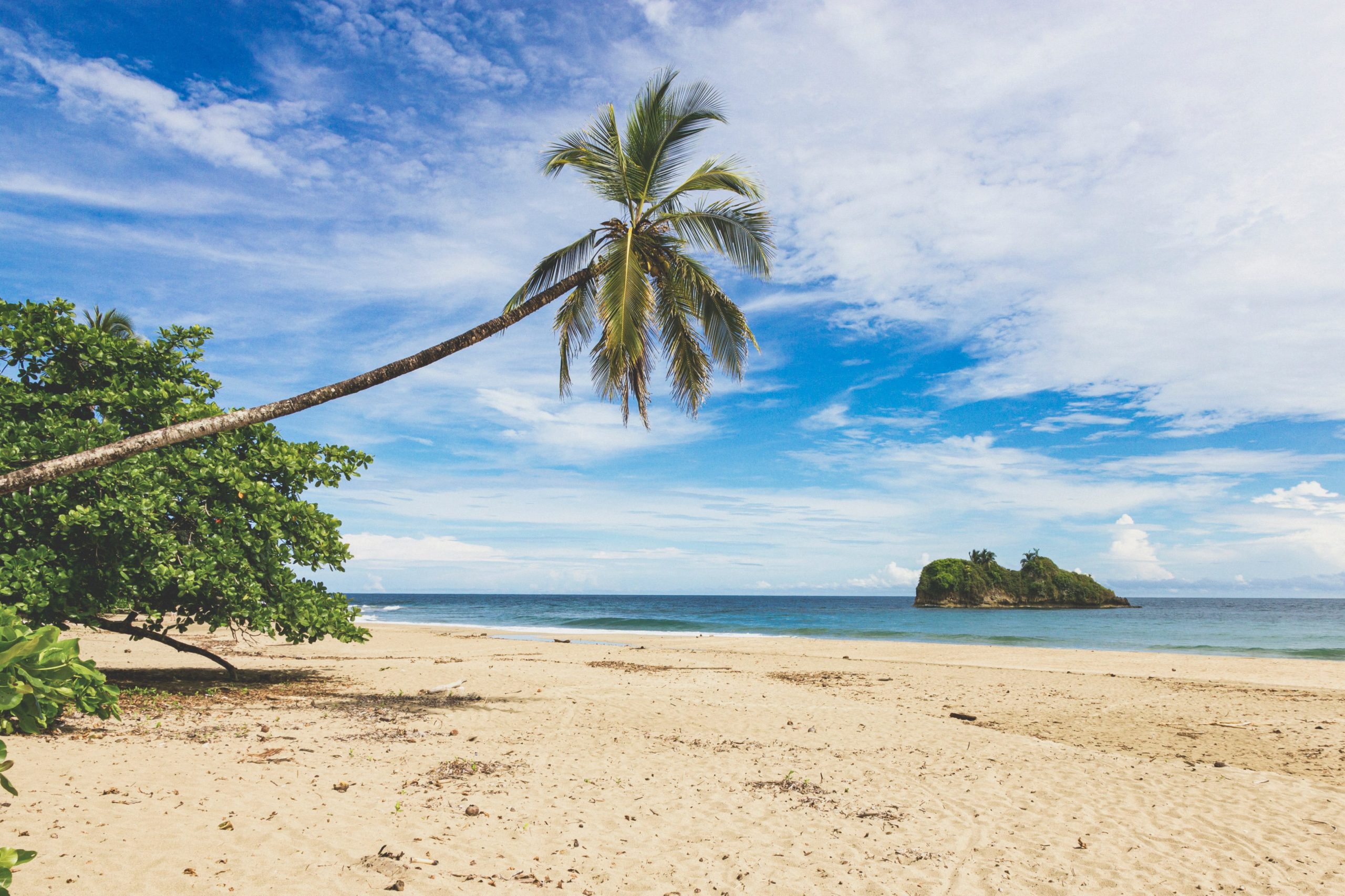 It is possible to travel to Costa Rica all year round.
There are no major issues related to climate (no hurricane, or difficult season). That said, it can rain a lot and frequently during the rainy season, being an inconvenience for some, it is actually an advantage (some animals or volcanoes can be seen more easily under the rain than under a bright glazing sun, plus nature is way more luxuriant).
Each period of the year has its own benefits :
January to April
Sun, wind and drought on the Pacific ocean side (in some regions, not even a drop of water during 4 or 5 months). The dry season reaches its peak in March and April, but it is less intense on the Atlantic side where it rains regularly all year round.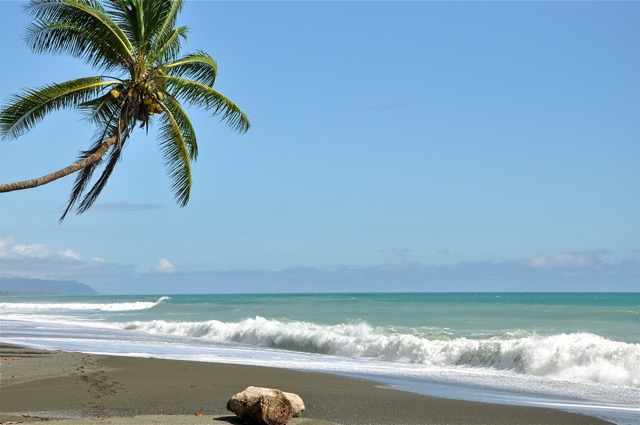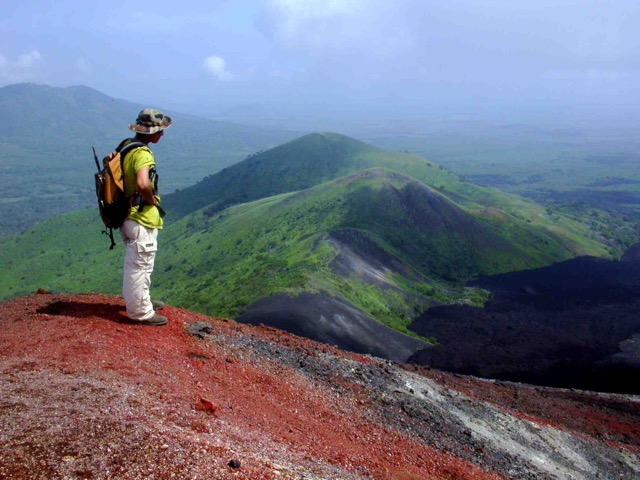 May
Beginning of the rainy season in the Central Valley and the Pacific.
July
You might experience the frequent episode of "veranillo" the little summer throughout the country.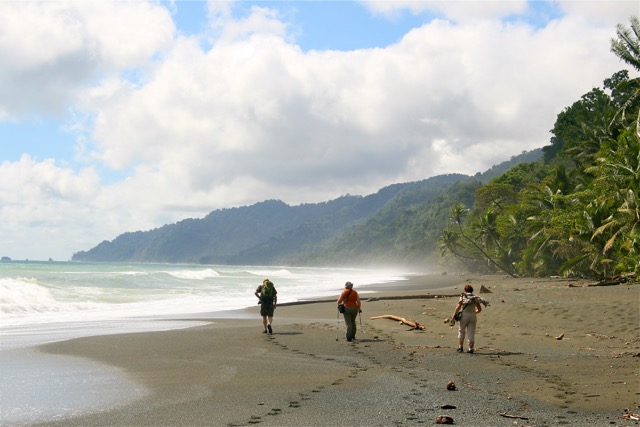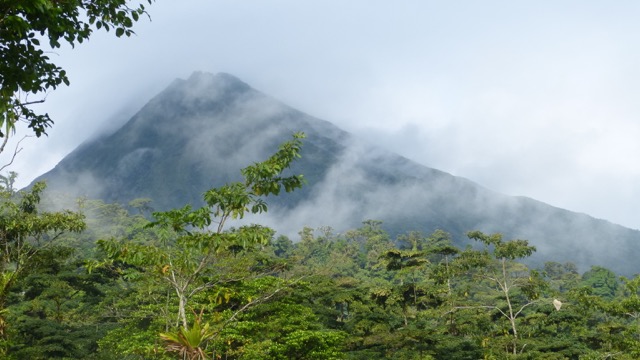 August to October
Nice and sunny periods on the Caribbean coast (unlike the Atlantic coast than can be quite rainy especially in the afternoon and at night).
November and december
Are quite variable depending on the years, these months mark the end of the rainy season and the return of the dry season announced by trade winds.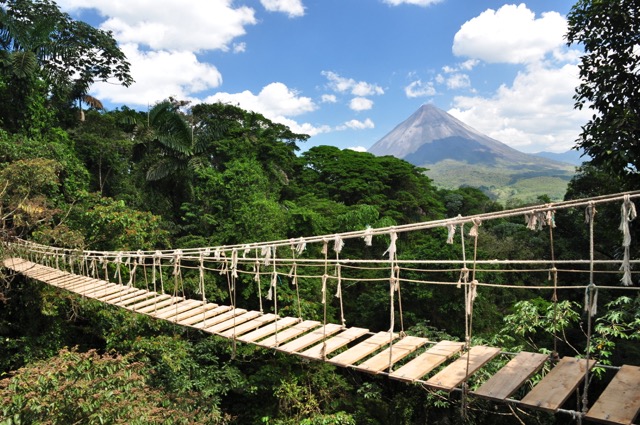 The tourism activity has several peak periods : Christmas holidays, new year, Easter, during which on top of worldwide tourists, the whole country is on vacation, creating more traffic on the road and less availability in beach resorts. Besides, hotel nights are more expensive during these times of the year, the law of supply and demand!
Low season starts in May-June and from September to October. Tourists are less numerous, consequently animal observations become even more interesting.
Note : The Sirena sector in Corcovado national park is closed in October.
Nature also has its own calendar of events, often discreet but sometime spectacular : the presence of humpback whales, marine turtle nesting on the beach of the Caribbean or Pacific coasts, huge concentration of migratory waterfowls, simultaneous blooming of flowering trees, massive raptors migrations, butterfly gathering…
Do not hesitate, Costa Rica will know how to surprise you…