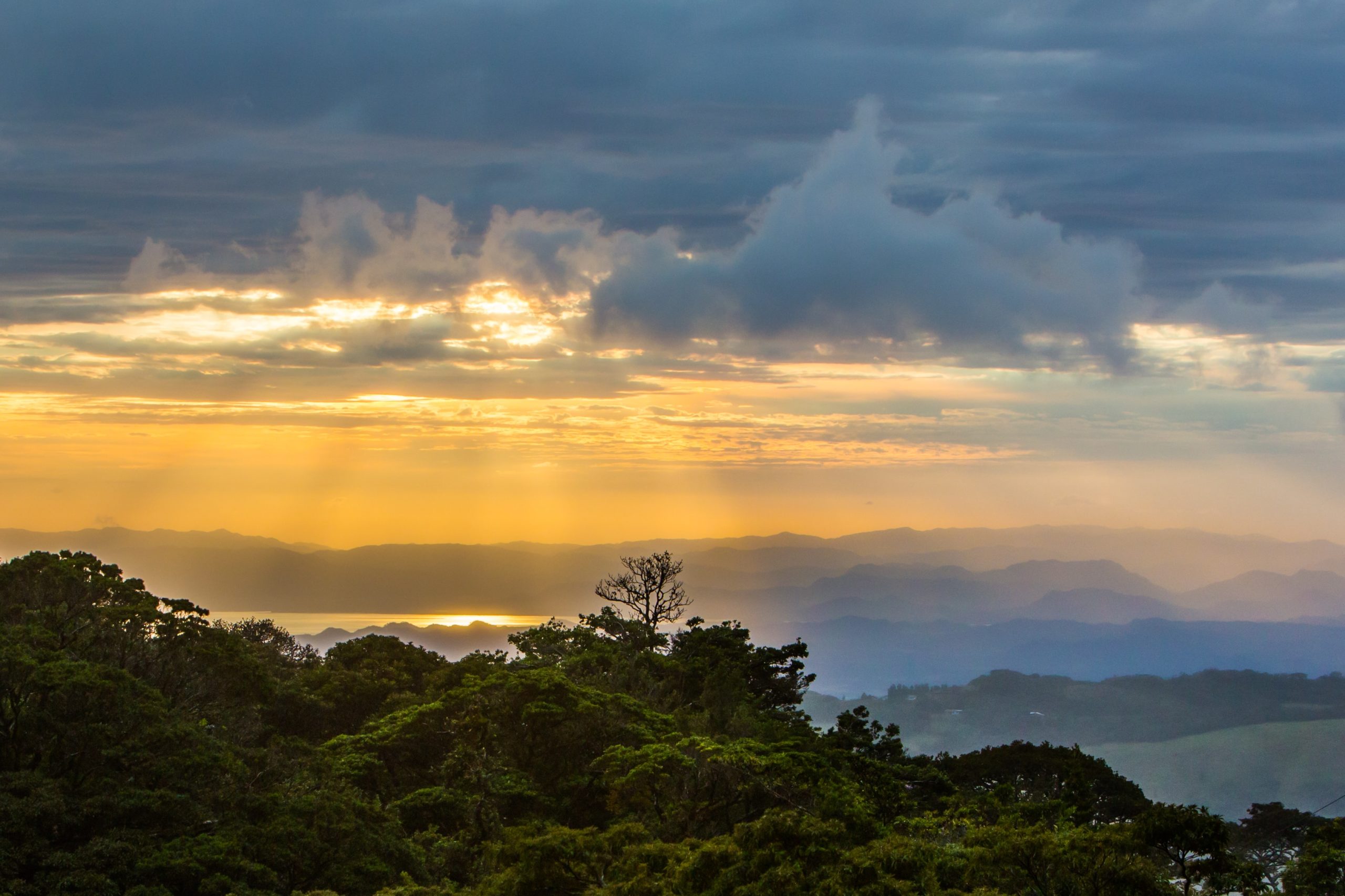 "Sergio is a fantastic guide, a great listener, fascinating in his explanations and a great connoisseur of the flora and fauna… We're delighted! We also appreciate the interesting, varied and well-balanced programme… and also thank you for Caminando's responsiveness following the incident with the police. Thanks again for the programme!"
Pierre and his friends – March 2023
"I was delighted with the organisation of our extended trip … it was perfect … a little extra for our Guide RIO CELESTE +++++ adorable he showed us around his small farm very interesting …"
Géraldine – May 2022
"Thank you to Emmanuelle for her adaptability – it was so easy to talk to a French person!"
Annie – May 2022
"Thank you for your responsiveness in communicating with us, and for the follow-up during our stay. It was much appreciated. Very good interaction and a relationship of trust. I'm very grateful. I had the great impression of having been heard on the objectives of the trip. My personal project was a complete success thanks to you. Thank you 🙂
Great choice of hotels and experiences. What's more, all the hotels have a clear sense of security, which is something to be proud of!"
Carole and her family – April 2022
"Sandrine and I wanted to thank you again because the trip you organised for us was exactly what we had hoped for and it was extremely good for us. The guides were perfect, the visits very well targeted and we will remember the SUIZO LOCO and MOUNTAIN CELESTE LODGE which were magical places for their setting, their welcome, and for the Mountain an exceptional cuisine.
One last thank you and we'll be in touch, because we haven't finished with Costa Rica yet.
PURA VIDA."
Guy and Sandrine – March 2022
"We're delighted with our stay, the organisation was perfect and made the trip worry-free. We would like to thank you very much for all your hard work. Costa Rica is well worth the diversions, the landscapes, the parks, the people and all the fauna and flora combined. We're going home delighted.
We're delighted to have chosen Caminando and would recommend it without hesitation."
Nathalie and her family – March 2022
"We've come back from our stay in Costa Rica delighted, and without flattering you in particular! delighted with the Ruta del Rey trek.
The trek was still a good level of walking; what surprised us was the difference in altitude in subida and bajada throughout the day. It has to be said that our rucksacks were perhaps a little heavy for these differences in altitude and the sometimes muddy and slippery paths. (Carrying a rucksack can indeed be a plus).
This well-supported stay of several days was a plus for us in terms of meeting Rafael and also our hosts for an evening, with whom we were able to talk a little about their life on these isolated farms. On the way back along the coast, even though we had the impression of being pampered, given the lack of tourists, we had become more anonymous…
We're very satisfied and would be delighted to recommend Caminando, especially if there's a gift involved…! And congratulations on your new label, it's well deserved!"
Hélène and Didier – February 2021
"Thank you all for an unforgettable trip. 14 days of Pura Vida."
Dominique, Luc and Catherine – February 2020
"We really appreciated your services and would recommend your very professional agency without hesitation. We came back enthusiastic about our stay in this beautiful country.
There was nothing to fault about the choice of hotels, which were always VERY well placed and varied in the standard that suited us so well."
Frédérique and Philippe – January 2020
"Well done for the organisation, but above all for listening to us, understanding our needs and expectations and providing professional answers to our questions. The proposed itinerary was exactly what we needed. Thank you so much!"
Nathalie and Stephen – January 2019