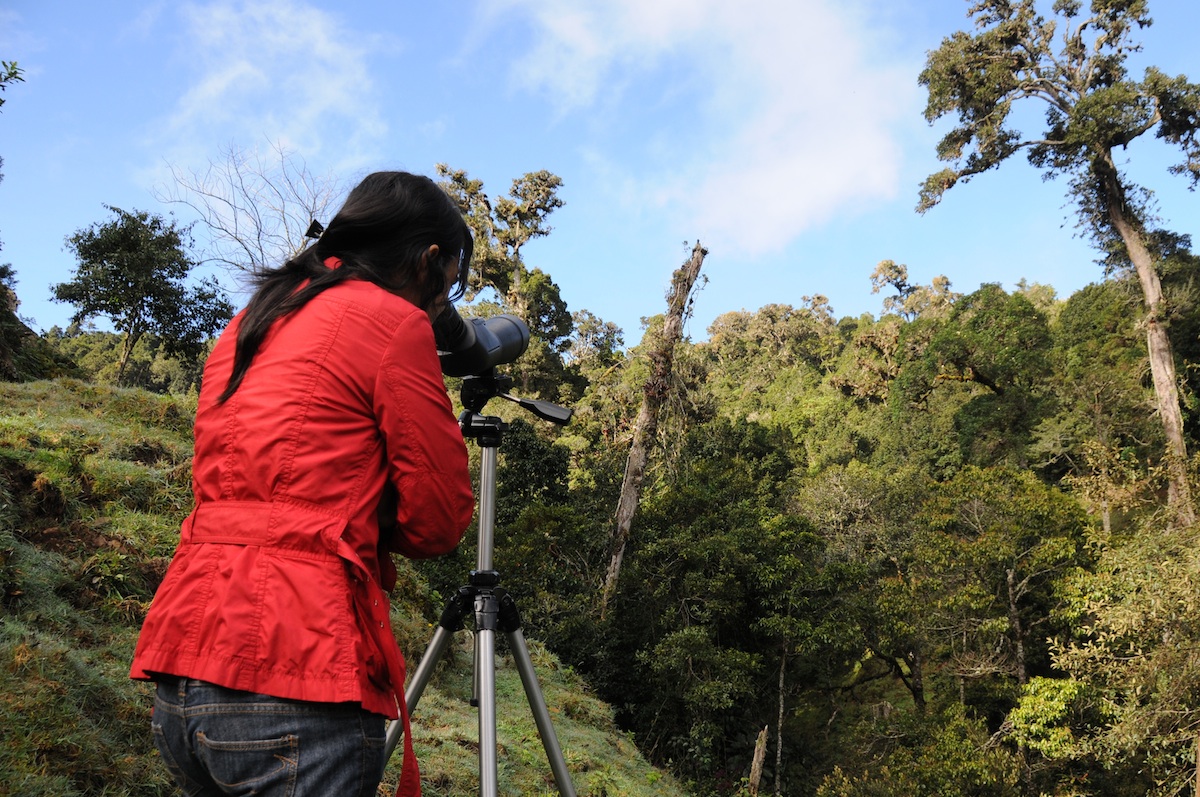 Specialized in tailor-made travel in Costa Rica, Caminando Costa Rica…
Accredited by the Ministry of Tourism, has been established in San Jose since 2004.
We work mainly with the French and Spanish speaking market but also have an experienced English speaking team.
In the early days, Caminando Costa Rica focused exclusively on organising trekking trips in rural areas for groups of French hikers.
Over 15 years' expertise in the Costa Rican rural tourism sector is reflected in the type of products we offer today, with many experiences of community tourism in contact with rural and indigenous populations. This is why we have a particular interest in adventure tourism, and trekking in particular.
However, Caminando Costa Rica currently offers a very wide range of activities and experiences, from off-the-beaten-track tours to more traditional itineraries with family or friends, such as luxury products or honeymoons.
Created and managed by a Franco-Costarican team, a guarantee of reliability, local knowledge, quality and safety.
We'll put our expertise and our passion for this country at your service to create the tours you've always dreamed of!
We will design the trip of your dreams, with seriousness, knowledge of the terrain, quality and safety, led by specialist guides or on your own.
Sustainable and responsible tourism on the ground, not just in words!