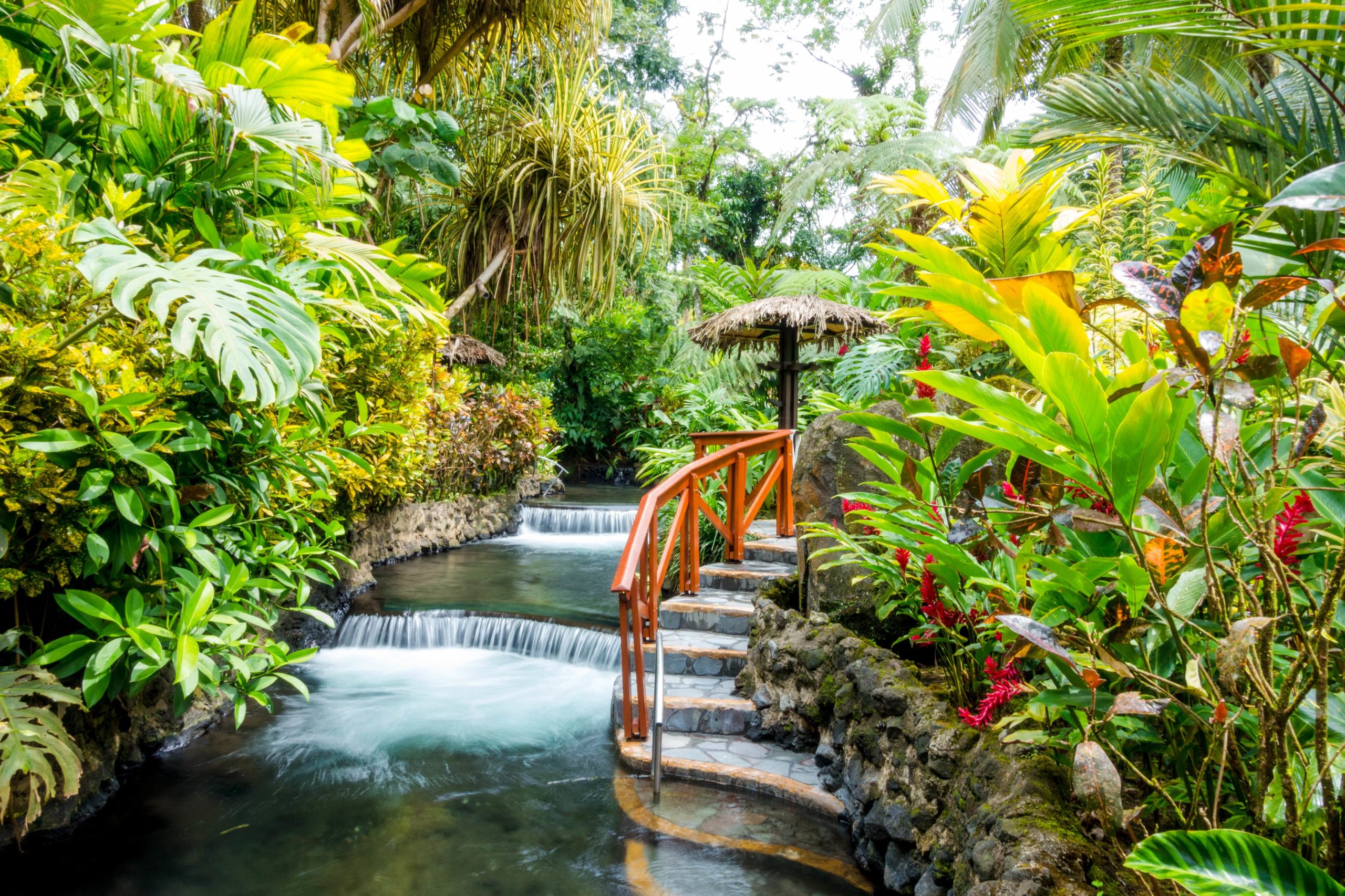 Take a small country away from the vicissitudes of History …
Place it in the narrowest point of the American continent,
Between the two oceans slip several high mountains and a dozen active volcanoes…
Add colors, many of them, insisting especially in the greens,
Pour water, in abundance, from the rain, mists, rivers, waterfalls and the ocean.
Do not forget the blazing sun or the wind that dries up…
Cover it with trees, numinous ones and from all the variety of tropical landscapes : rainforests, moist forests, cloud forests, dry tropical forests, medium mountain forests, upland forests or paramos, savana and mangroves …
Put in life with 158 species of amphibians, 221 species of mammals, 850 species of birds, 1080 species of freshwater and saltwater fishes, around 1600 species of orchids or 350 000 species of insects…
In short, convene 5% of Earth's animal and vegetal species…
And for the rest give free rein to your imagination …
For the Homo Sapiens sort, choose nice and intolerant individuals, with a sense of fun (we are in Latin America) and dolce vita. A society practicing pacifism up to the point of having abolished its army.
Decorate with a couple of Hollywood sunsets, fireflies that light up the night and a sky full of stars!
For the sound, make it up with Nature's warbling : little frogs, bellbirds or howler monkeys…
Mix it up with a couple of salsa, cumbia or calypso rhythm,
Y pura vida !