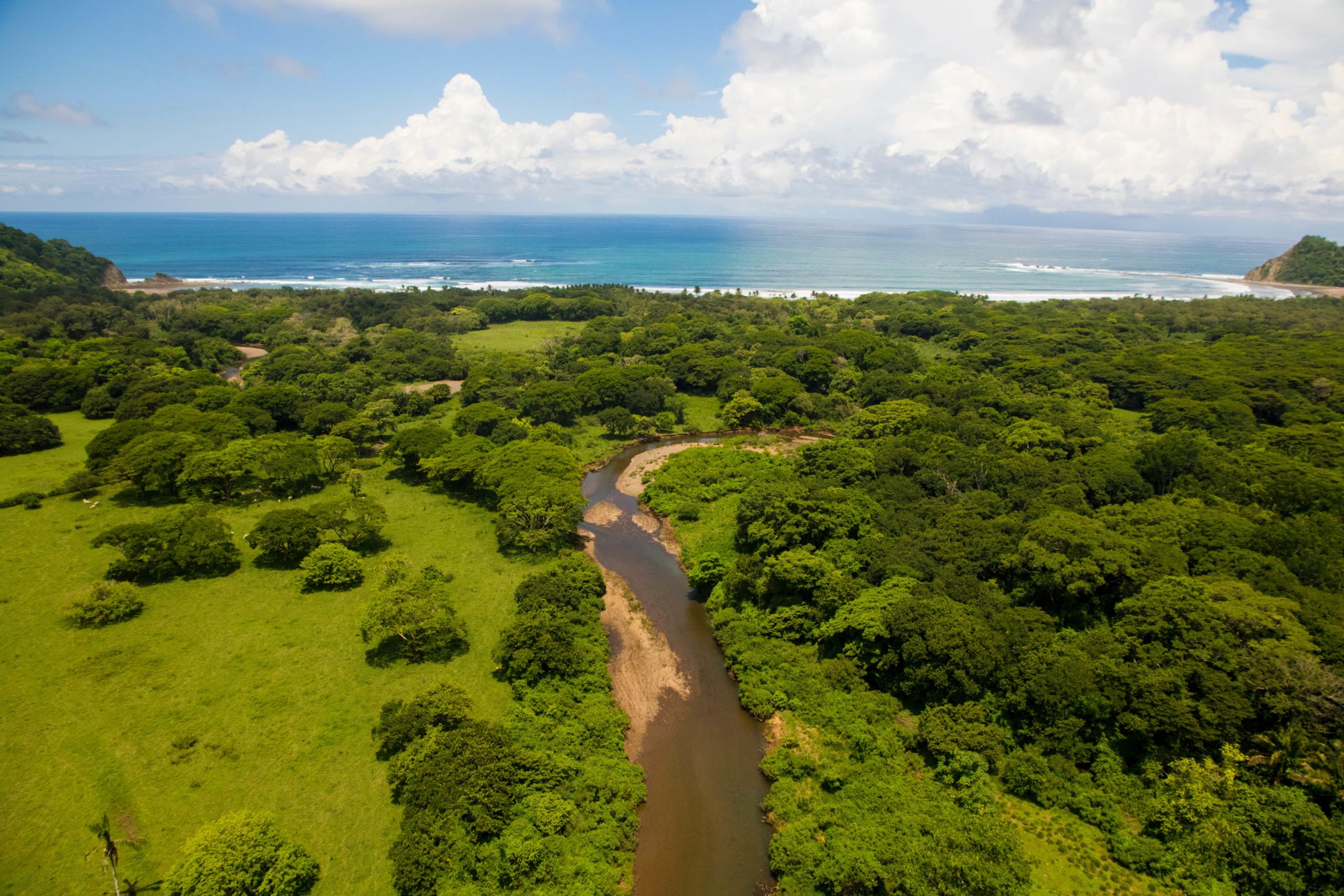 All our tips before travelling to Costa Rica
Here's some information you may find useful:
Safety
Costa Rica is considered as a safe destination. Everywhere throughout the country the level of safety is quite good. However, be careful with documentation and valuables, especially in the city and crowded places, on the beaches, etc and most importantly avoid leaving it visible in the car. 
There are also natural hazards such as rip currents, which can be stronger or weaker depending on the beach, so it's a good idea to find out how strong they are before swimming. Also, bear in mind that animals can pose a danger to hikers, so it's a good idea not to get too close to wildlife for your own safety. Also, make sure you take plenty of water with you, even for short walks.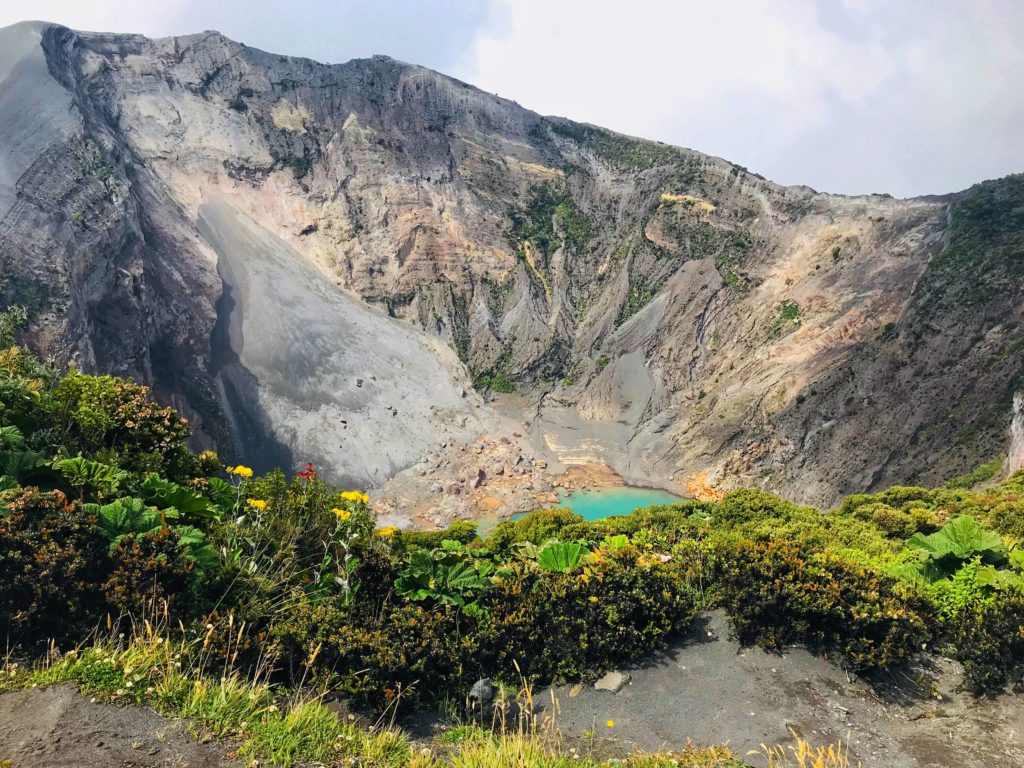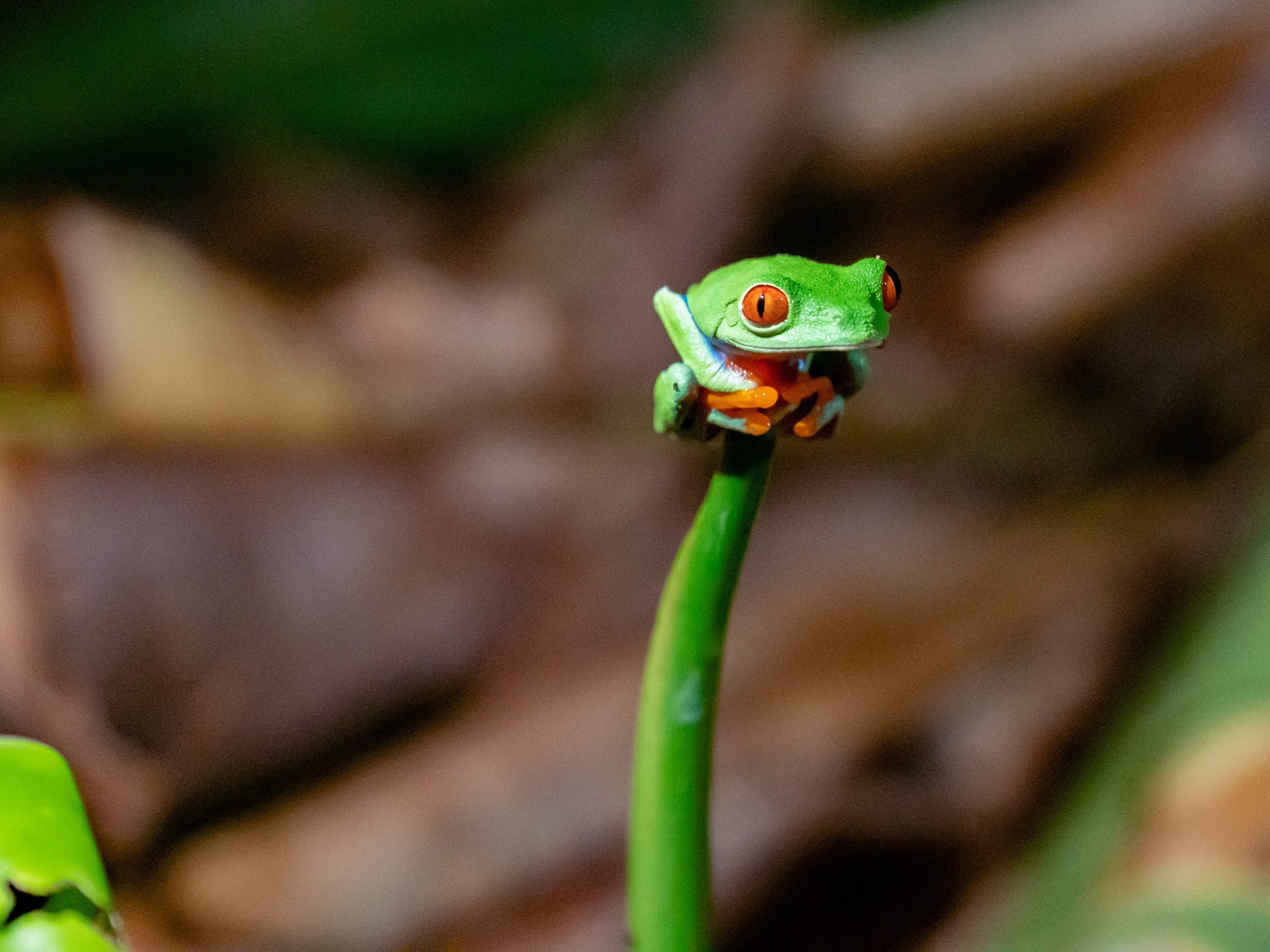 Luggage 
We can advise you on a few essentials to pack for your stay in Costa Rica:
Whatever the season, we advise you to bring rainwear, which is rarer in the dry season, so you won't be completely safe from a little downpour.
The temperature differences between the centre and the coasts can be noticeable, so we advise you to take some warm clothes for your evenings or cooler days.
In contrast to what we've said above, don't forget to pack light, comfortable clothes for the wetter days, as we're in a country with a tropical climate.
A sun cream, if possible eco-friendly, that protects the skin from UV rays without harming the marine environment.
As for the small first-aid kit, which is always reassuring to take with you: paracetamol, suitable mosquito repellent, disinfectant, plasters, anti-vomiting medication, anti-diarrhoeals, etc.
An important piece of information that we are all capable of forgetting: the electric sockets are not the same as in Europe, they are American style (type A and B), don't forget your adapter!
Cellphone 
Costa Rica is not a country cut off from the rest of the world, so you'll have free internet access in almost every hotel in the country. 
If you feel the need, you can also find a wifi point in a café. It's not necessarily free, but the prices won't be too high.
If you want to use a GPS on your phone, you can use mobile data. We also advise you to download the map of the country on Google Maps, which will allow you to know where you are at all times. You can ask your French telephone operator about mobile data in Costa Rica. However, the bill can easily rise, so we advise you to take a SIM card locally to make things easier and cheaper.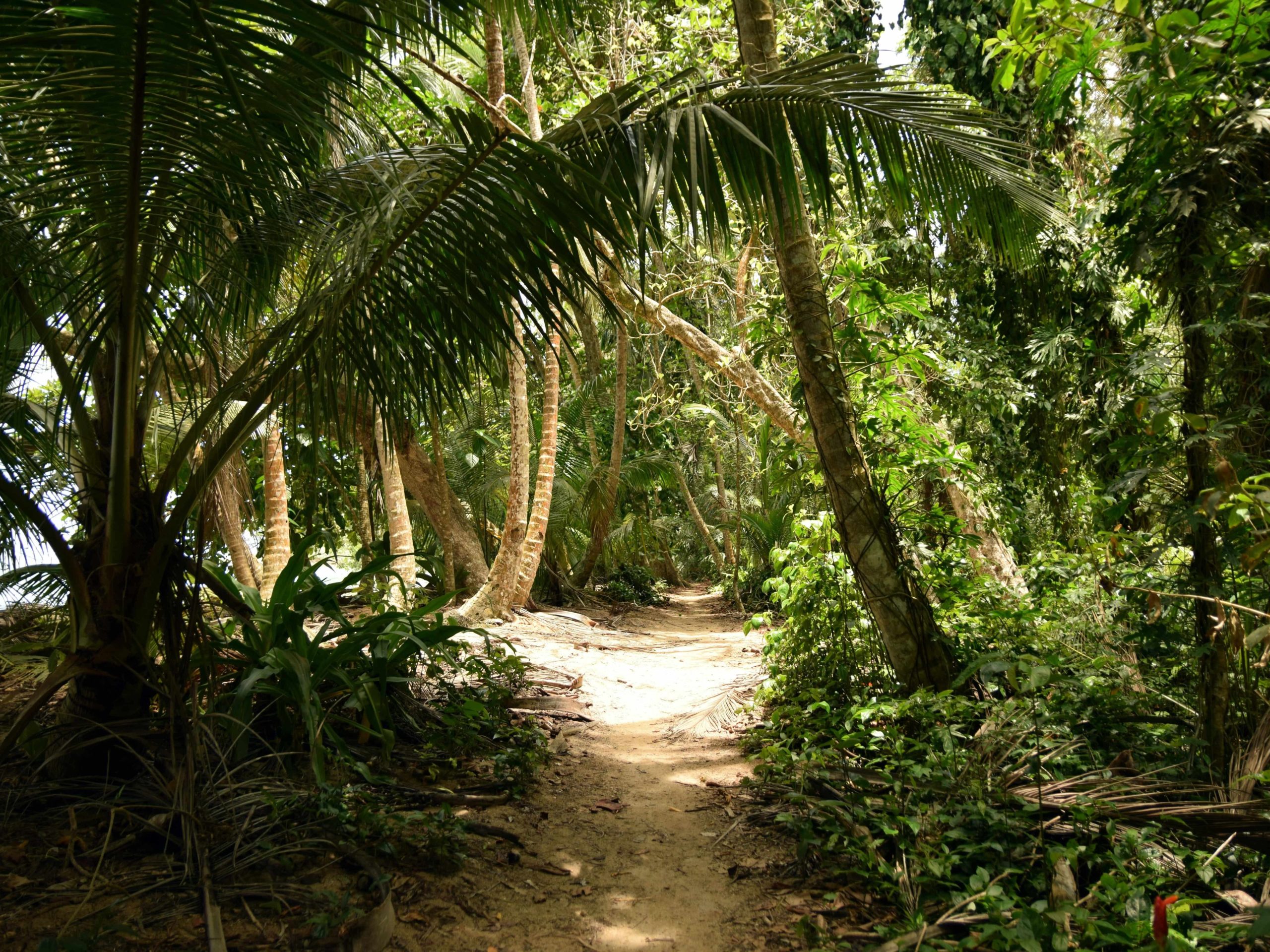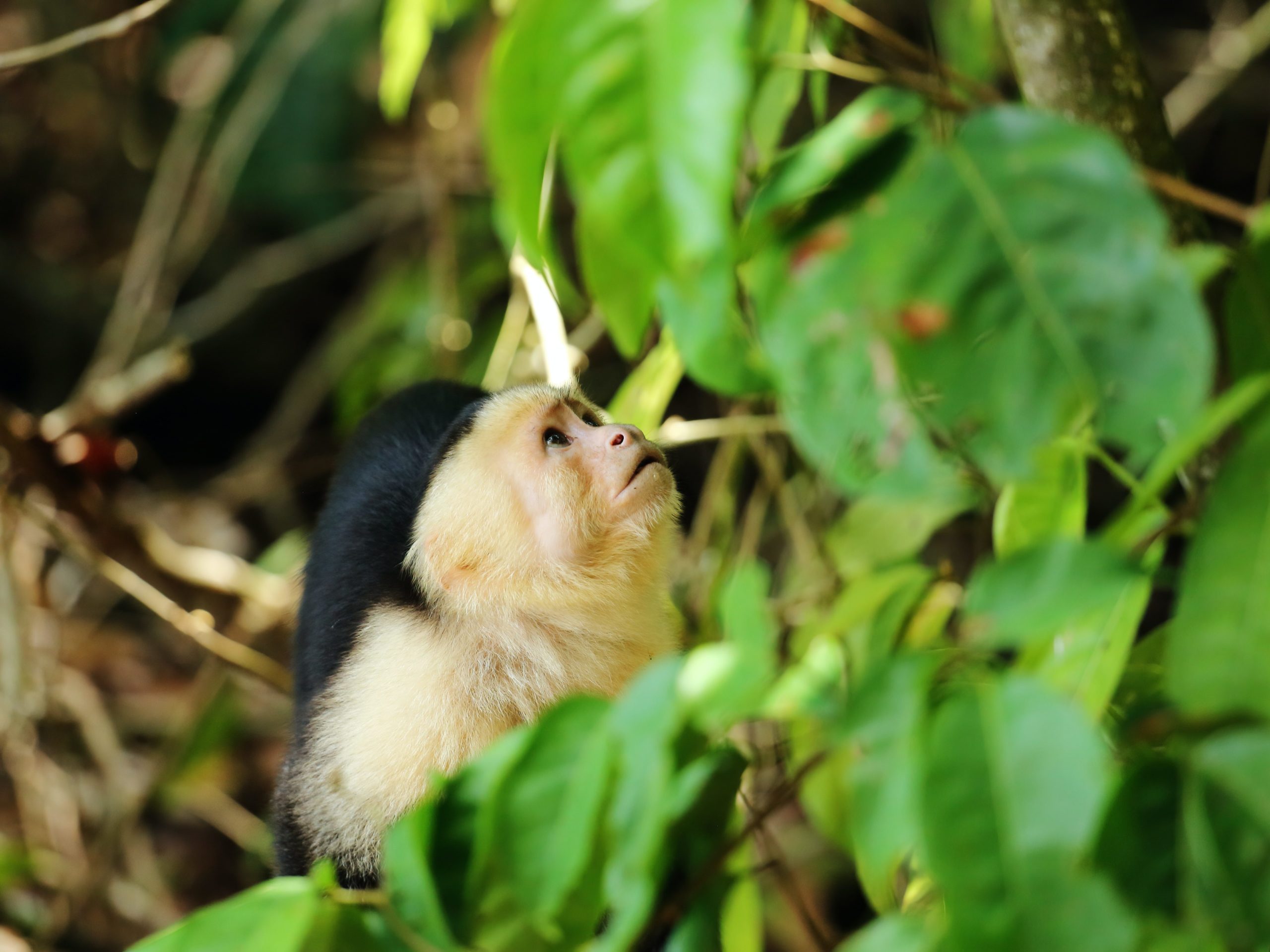 All you need to know about Costa Rica
Here are few links for you the get more information :