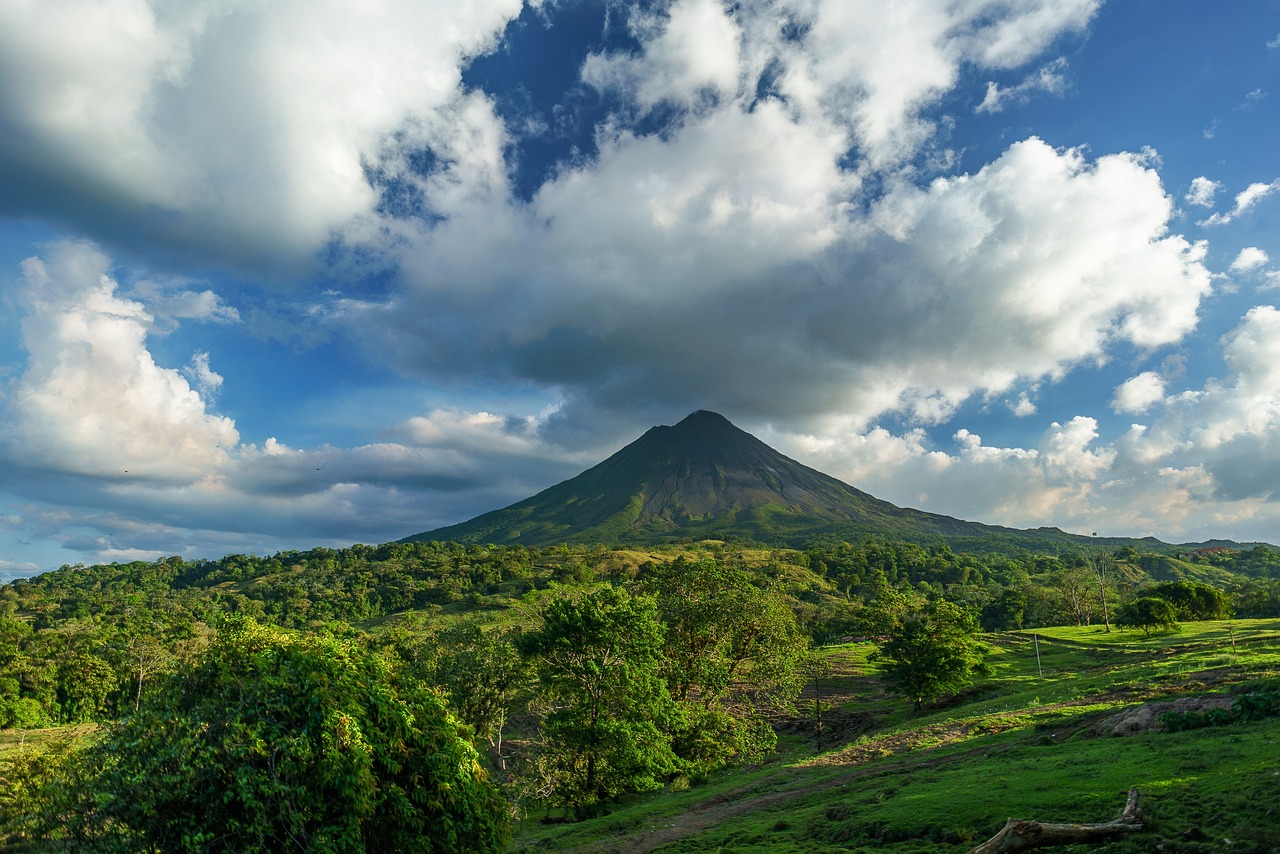 The Costa Rica from Atlantic to Pacific
ITINERARY : San José – Tortuguero – Cahuita – Sarapiqui – Arenal – Monteverde – Manuel Antonio – Dominical – San José
If you are interested in this itinerary :
Your Trip to Costa Rica for 15 days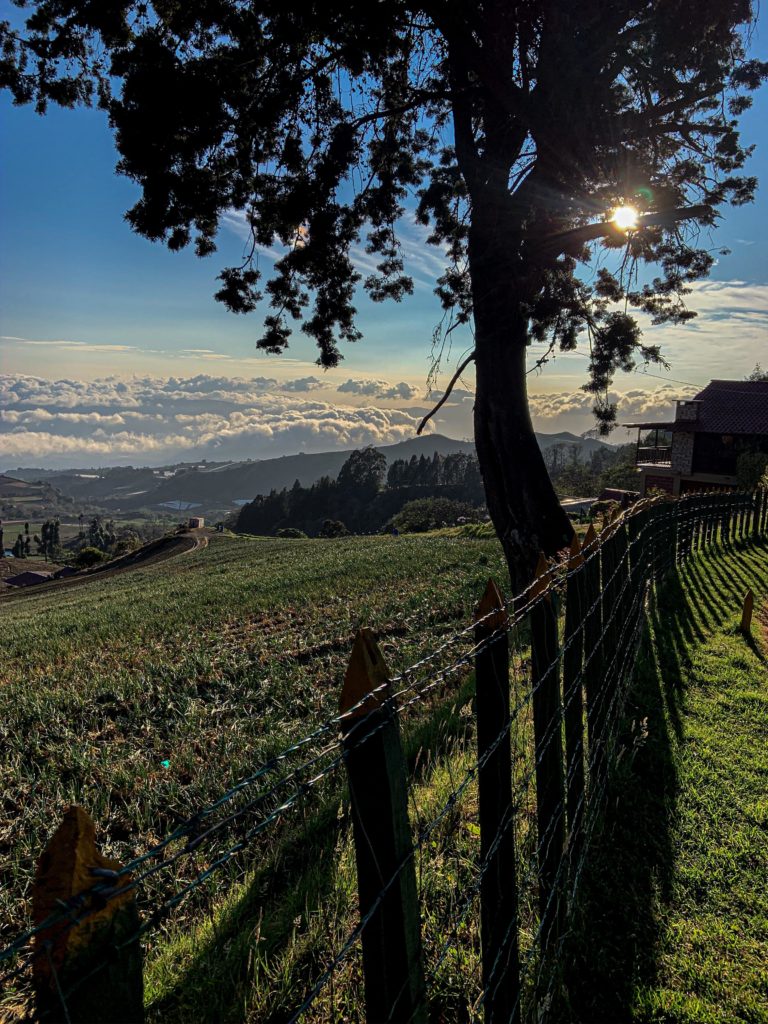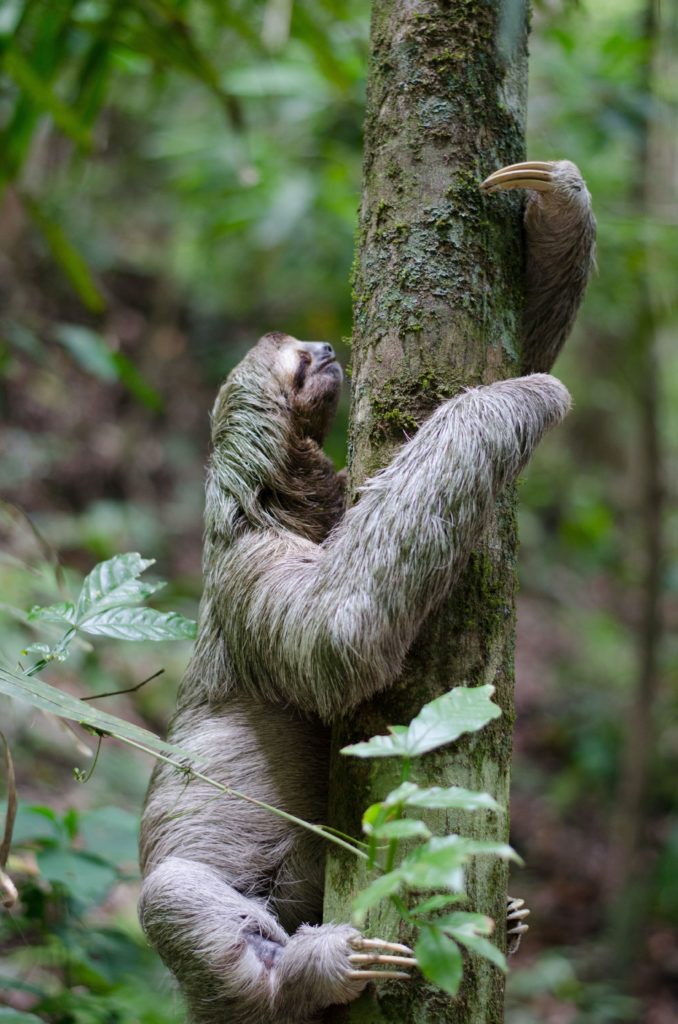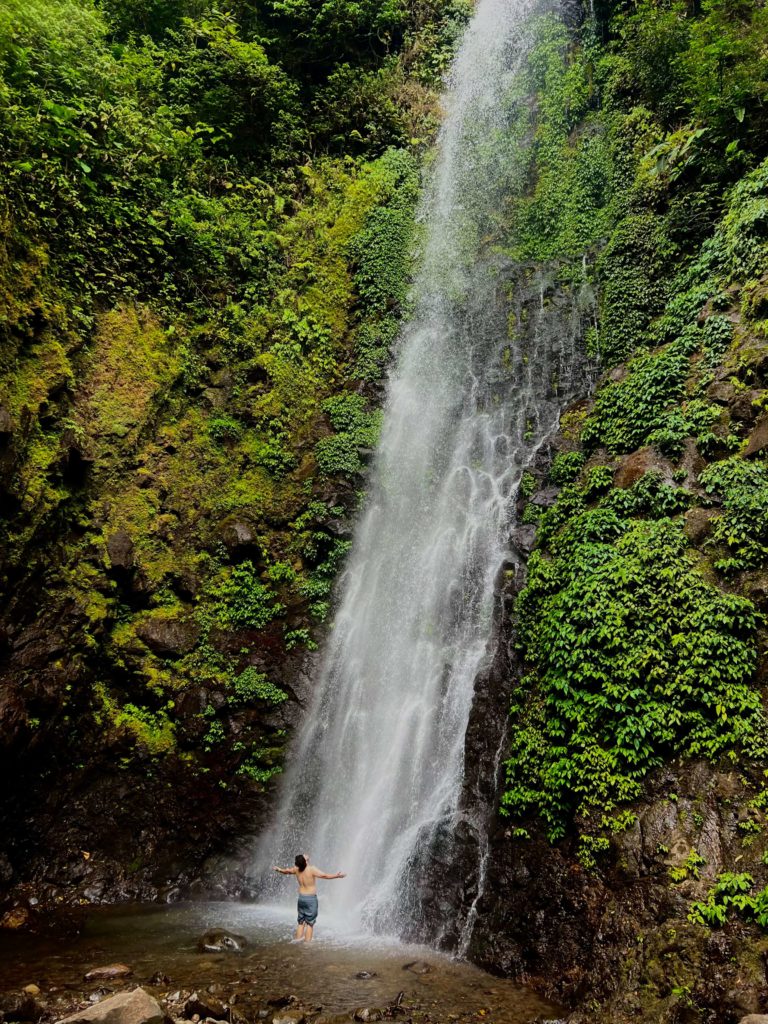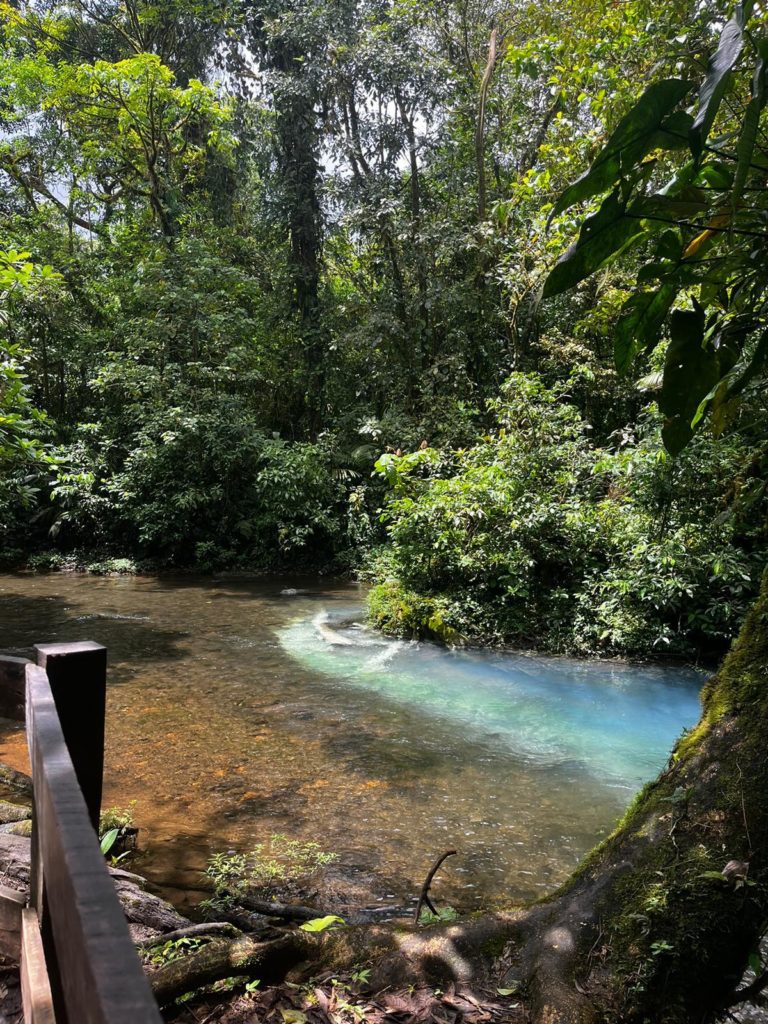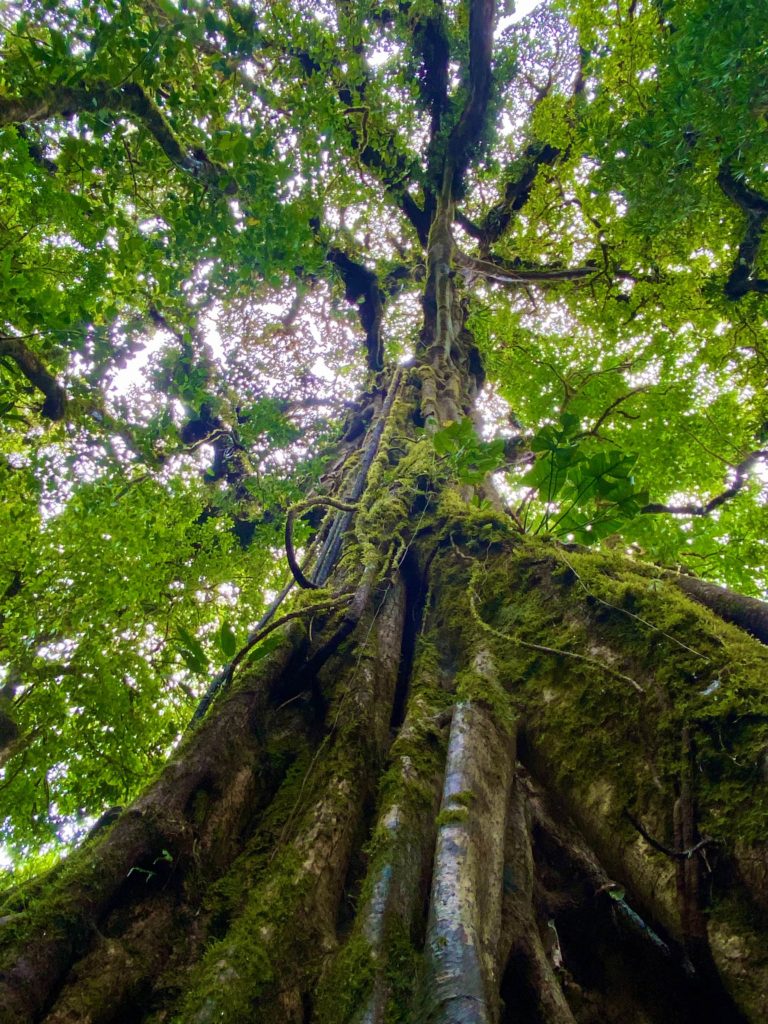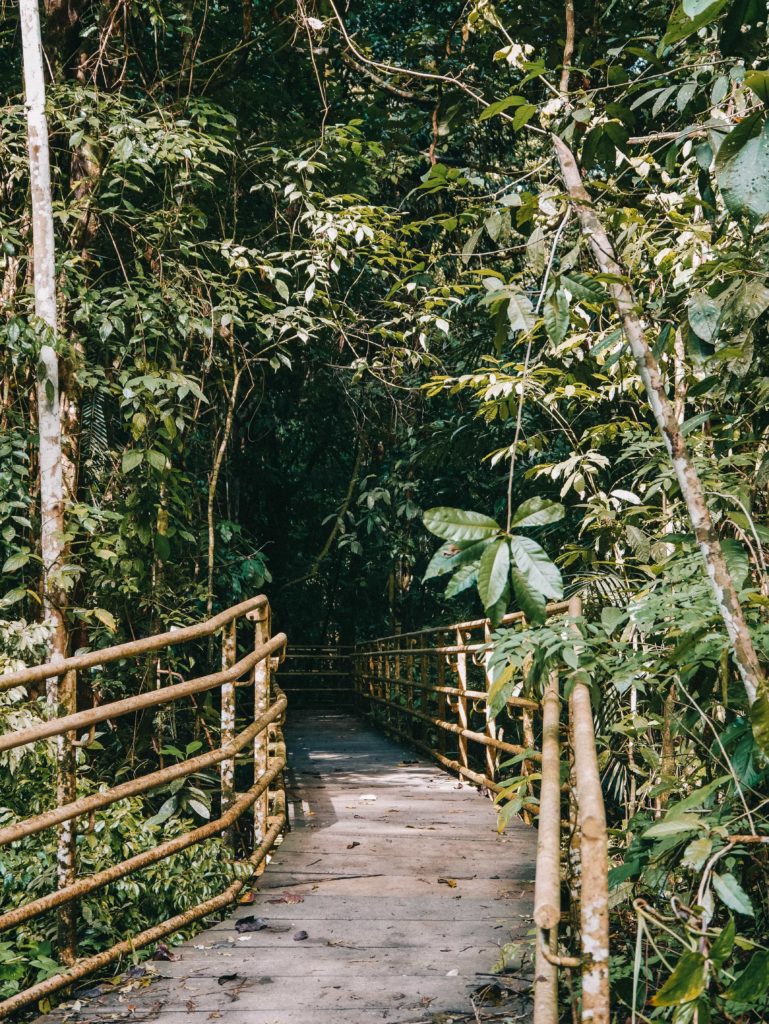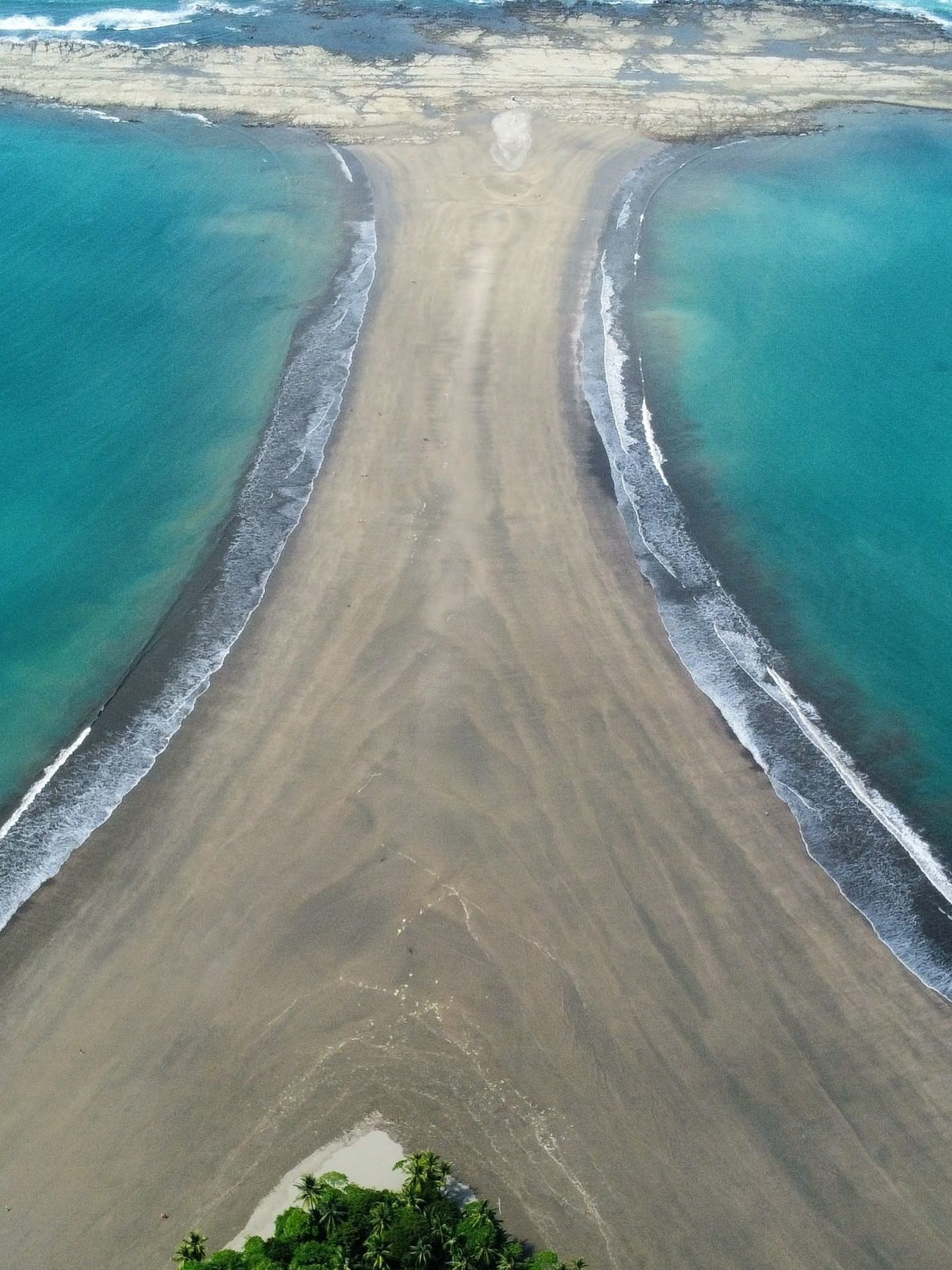 Day 1: San José Juan Santamaria Airport Arrival – San José
Arrival at San José airport. Welcome and private transfer to the hotel in San José.
Day 2: San José – Guapiles – Tortuguero B, L, D
Group transfer from your hotel by minibus + boat to Tortuguero, breakfast en route. Boarding by boat through the Tortuguero canals.
In the afternoon, visit the village and the Turtle Museum.
Stroll on the lodge's trails or to the beach, or relax at the hotel…
Day 3: Tortuguero B, L, D
Explore the gallery forest of Tortuguero with a local English-speaking guide. Many possible sightings: monkeys, sloths, herons, toucans, iguanas, basilisks…
In the early afternoon, excursion to Cerro Tortuguero.
From July to October only: In the evening, a walk on Tortuguero beach with a local guide at the hotel to try and observe the green turtle nesting. An unforgettable experience!
Day 4: Tortuguero – Guapiles – Cahuita/Puerto Viejo B, L
Depart for your boat journey back through the main Tortuguero canals to Caño Blanco, then by bus and arrive in Guapiles (Lunch included).
Delivery of your rental car.
Drive to Limon and the Atlantic coast. Arrival at Cahuita / Puerto Viejo. Discover a Caribbean ambiance of Costa Rica.
Cahuita is a small village located at the Caribbean gateway, with a peaceful and relaxed atmosphere, perfect for a family vacation!
Day 5: Cahuita/Puerto Viejo B, L
Discover Cahuita National Park with its coastal trail lined with coconut palms. Access from the village by donation. Wildlife observation: capuchin monkeys, howler monkeys, white-faced capuchins, raccoons, etc.
In the late morning, hike in the Keköldi indigenous reserve with a local Bribri guide. Lunch in the community.
Day 6: Cahuita – Sarapiqui B
Depart to the agricultural valley of Sarapiquí. Check-in at a lodge in the heart of a nature reserve, surrounded by beautiful tropical gardens. In the afternoon, naturalist walks on the hotel's trail.
In the early evening, a night tour in the hotel's reserve, an unforgettable experience allowing you to discover nocturnal fauna and the sounds of the night.
Day 7: Sarapiqui – Arenal B, L
Discover Finca Sura, off-the-beaten-path visit to an authentic organic pineapple plantation. Typical lunch on-site, allowing you to taste the fresh products of Finca Sura.
Drive to La Fortuna de San Carlos and the impressive Arenal Volcano.
Free walk on the trails of Arenal Volcano National Park. The animal life is abundant: you can see three species of monkeys, sometimes peccaries, toucans, and many birds.
Day 8: Volcan Tenorio & Rio Celeste B, D
Drive to the small village of Bijagua.
Self-guided visit to Tenorio Volcano National Park and the famous Río Celeste.
Return to La Fortuna in the afternoon.
In the late afternoon, access to the hot springs of Ecotermales for a swim and relaxation. Buffet dinner is included on-site.
Day 9: Arenal – Monteverde B
After breakfast, depart for Monteverde, the "Cloud Forest."
In the afternoon, a coffee, cocoa, and sugarcane tour, an agrotourism tour that ends with a tasting!
Day 10: Reserva del Bosque Nuboso de Santa Elena & Hanging Bridges B
Guided tour in English or Spanish of the Santa Elena Cloud Forest Reserve.
Walk along the many trails of this unique reserve that houses extraordinarily rich flora, over 400 bird species, over 100 mammal species (monkeys, tapirs, jaguars, ocelots).
In the afternoon, walk on the hanging bridges above the canopy, the adventurous can do the impressive canopy tour or continue the visit to Selvatura Park with a butterfly enclosure, a live reptile exhibition, and an insect exhibition.
Day 11: Monteverde – Manuel Antonio B
Depart for the Central Pacific coast.
Possibility to stop at Rio Tárcoles for observing large crocodiles or take a boat tour on the Rio Tárcoles with an English-speaking local guide from Crocodile Man Tour.
On the way to Manuel Antonio, in a region specialized in palm oil production.
Day 12: Manuel Antonio National Park – Dominical B
Guided tour in French of Manuel Antonio National Park, which protects beautiful white sandy beaches surrounded by humid tropical forest. Many animal sightings are possible: white-faced capuchins, squirrel monkeys, coatis, sloths, iguanas… In the sky, pelicans and frigatebirds complete the picture.
Free early afternoon to enjoy the beautiful white sand beaches of the national park.
Continuation to Dominical.
Day 13: Marino Ballena National Park B
Short drive to Uvita.
3-4 hour boat excursion in the waters of Marino Ballena National Park for dolphin watching, an unforgettable experience! The tour also includes snorkeling (mask and snorkel) subject to good weather conditions.
Free afternoon between tropical forest and the Pacific Ocean.
Day 14: Dominical – San José B
Free morning by the Pacific Ocean.
Return to San José in the early afternoon.
Check-in at the hotel and return of your rental car in the late afternoon.
Day 15: San José – Juan Santamaria Airport B
If your flight is in the late afternoon:
We also invite you to visit our offices, located in Barrio Amon, in the heart of San José in an old house: Casa 936. This would be an opportunity to meet and debrief your trip.
Private transfer to the airport. Departure flight.
Your accommodations for this journey
STANDARD
San José : Aranjuez or similar
Tortuguero : Laguna Lodge or similar
Cahuita : Suizo Loco or similar
Sarapiqui : Tirimbina Rainforest or similar
La Fortuna : Arenal Oasis or similar
Monteverde : Cala Lodge or similar
Manuel Antonio : Espadilla Gardens or similar
Dominical : Hacienda Barú or similar
SUPERIOR
San José : Presidente or similar
Tortuguero : Manatus Lodge or similar
Cahuita : La Kukula or similar
Sarapiqui : Selva Verde or similar
La Fortuna : Arenal Observatory Lodge or similar
Monteverde : Arco Iris or similar
Manuel Antonio : Villas Nicolas or similar
Dominical : Villas Alturas or similar