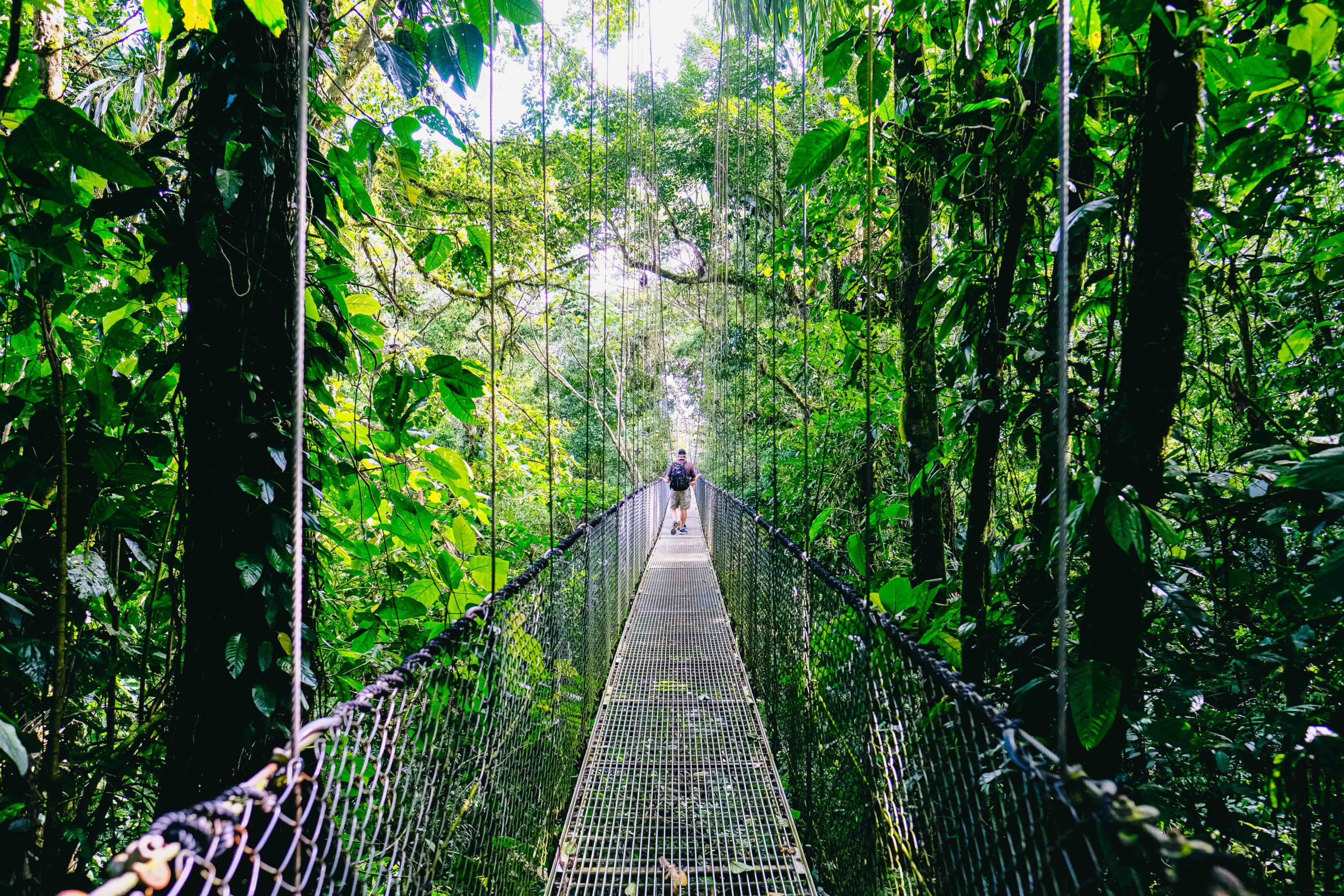 Some questions you might ask yourself
Passport
For European, UK, Canadian and US citizens : passport has to be valid at least one day after the scheduled departure date from Costa Rica.
Authorised stay for a visit without visa : 90 days.
We advise you to consult your country's Foreign Office official website, for updated formalities. If you are travelling with children please read carefully the "Entrance and trip of minors" section.
For the other nationalities, please consult your country's Costa Rica consular authorities and the Direccion General de Migracion website www.migracion.go.cr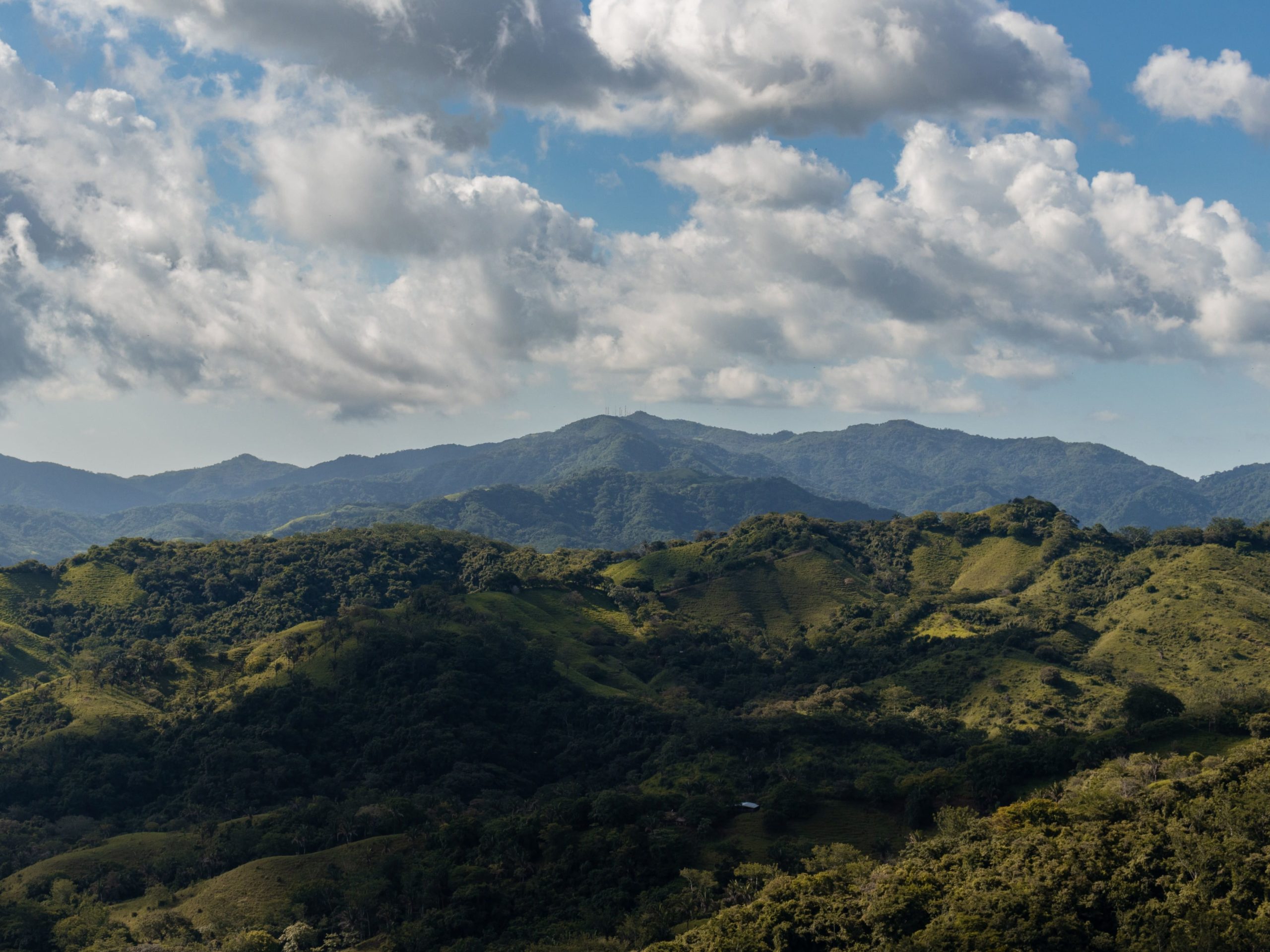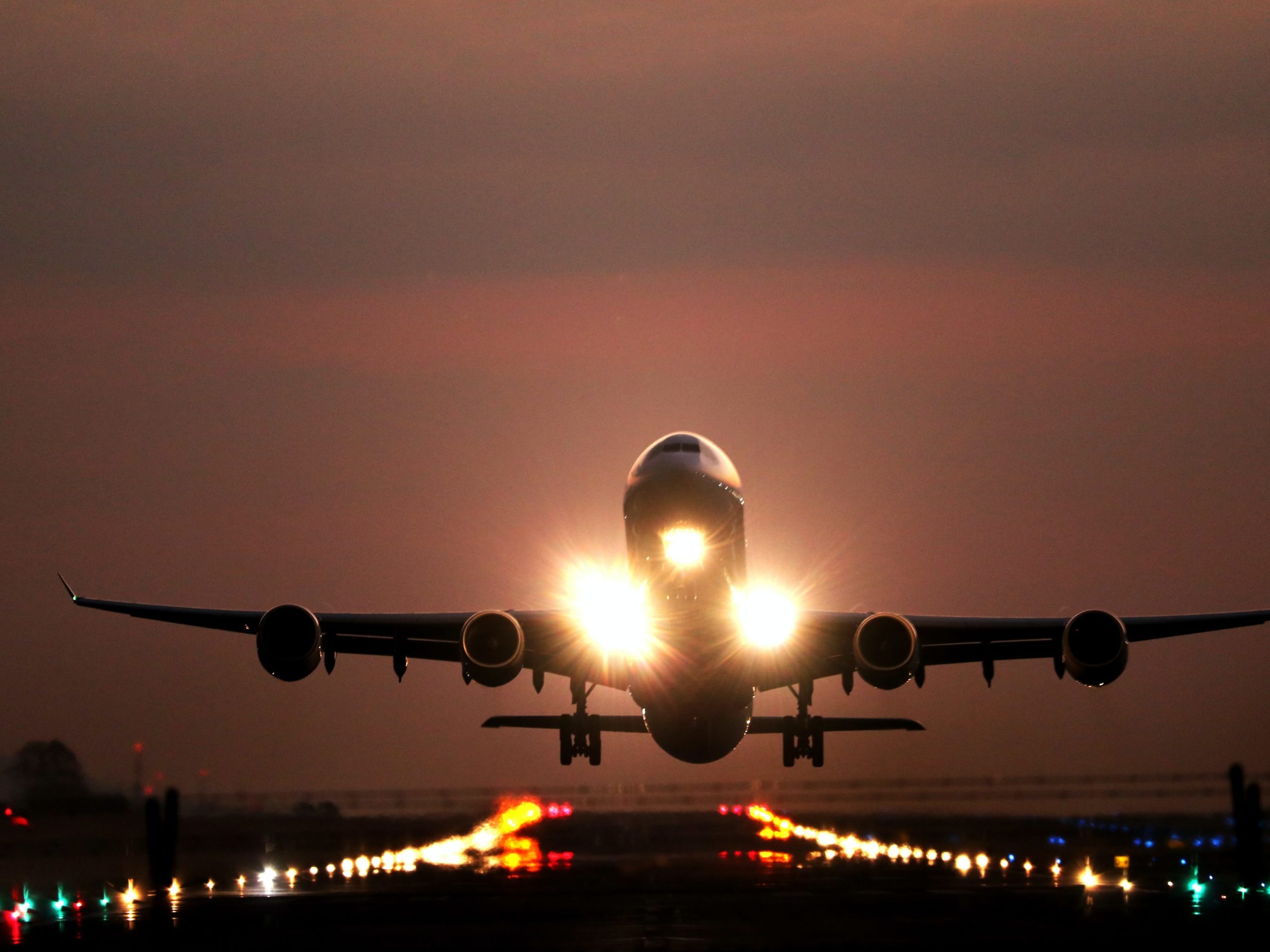 Which flight to choose from
Many airlines fly to Costa Rica from Europe
IBERIA, via Madrid, daily; AIR FRANCE, via Paris CDG, 2 to 3 times per week depending on the time of the year; KLM, via Amsterdam, 3 times per week; LUFTHANSA, via Frankfurt, 3 times per week; BRITISH AIRWAYS, via London Heathrow.
With all these airlines it is possible to depart from nearly anywhere in Europe via their respective hubs, there are also connections via Panama with local flights from Panama City to San Jose.
From Canada, we recommend Air Canada, Westjet, Copa Airlines or Air Transat. These airlines can also be used for connecting flights, just make sure you are aware of the formalities for connecting flights through Canada, ETA is compulsory for any EU citizens.
American companies (American Airlines, Delta, or United) have several daily flights to San Jose from their respective hubs (Atlanta, Houston, Miami, New York etc). These can also be a good option to travel to Costa Rica from Europe, just make sure you are aware of the formalities for connecting flights though the US, ESTA is compulsory for any EU citizens.
When purchasing your ticket, be careful to choose San Jose Costa Rica (and not San Jose California or San Jose Los Cabos in Mexico); don't laugh, this mistake does happen!
Money
The local currency is the Colon – CRC.
1 Euro = 600 CRC roughly
1 USD = 550 CRC roughly
It is possible to make change at the airport as well as in local banks and bureau de change.
However, the easiest is to withdraw money in the many ATM available everywhere in smaller and bigger towns, most ATM have the options to withdraw colones as well as dolars.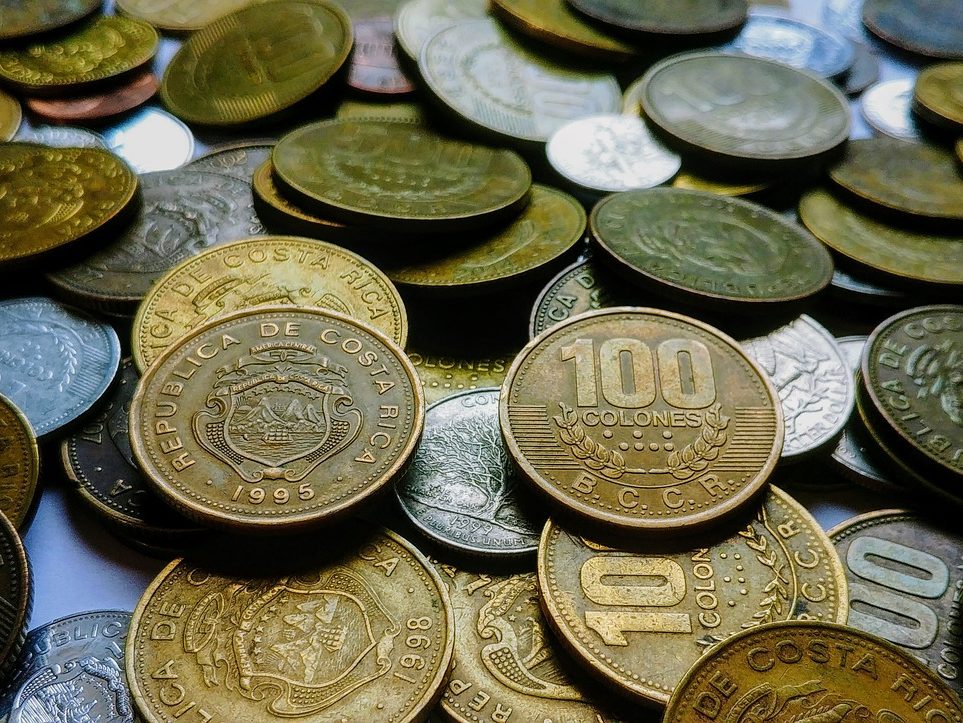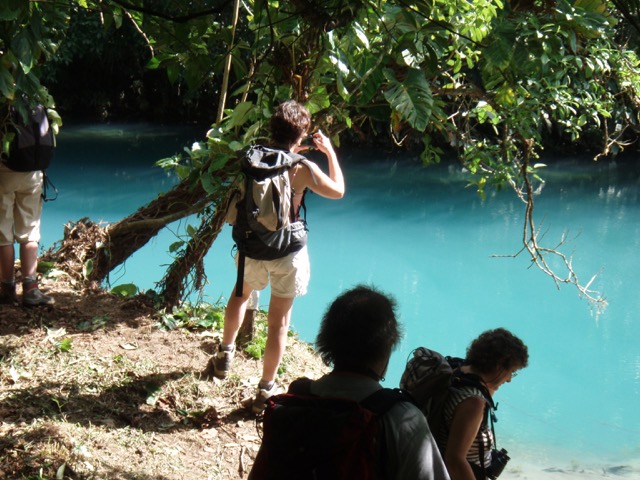 Time difference
With Europe:
Summer : minus 7 to 8 hours
Winter : minus 6 to 7 hours
With Canada, Ex. Ottawa:
Summer : minus 2 hours
Winter: minus 1 hour